Chariot Motors has a long-term partnership with the Shanghai Aowei Technology Development Company and is its exclusive European representative. Aowei is world leader in ultracapacitor (UC) technology with proven track of implemented projects and we are proud to offer the European market its qualitative and innovative products.
In 2014, the city of Sofia welcomed Chariot e-bus. It was launched by the company as the first ever pilot project of electric bus driven by Aowei's ultracapacitor technology in Europe. Today the company has many ongoing projects in several European countries and Israel. A fleet of 39 ultracapacitor-based Chariot e-buses plies Tel Aviv routes. Fifteen serve the city of Sofia, and three more the city of Gabrovo (Bulgaria). Five UC e-buses operate in the Serbian city of Belgrade. Chariot Motors has proven the Aowei's UC technology in several pilot projects like these in Graz (Austria), La Spezia (Italy), Aalborg (Denmark) and Turin (Italy). Further pilot projects are coming shortly, including those in Sarajevo (Bosnia and Herzegovina), Dubai and Gotland Island (Sweden).
In late 2020 Sofia public transport operator Stolichen Elektrotransport signed a contract for 30 ultracapacitor-based e-buses. This is the Bulgarian metropolitan operator's second order for such e-buses. The first 15 units are in operation since last year, winning kudos from the staff and travelers.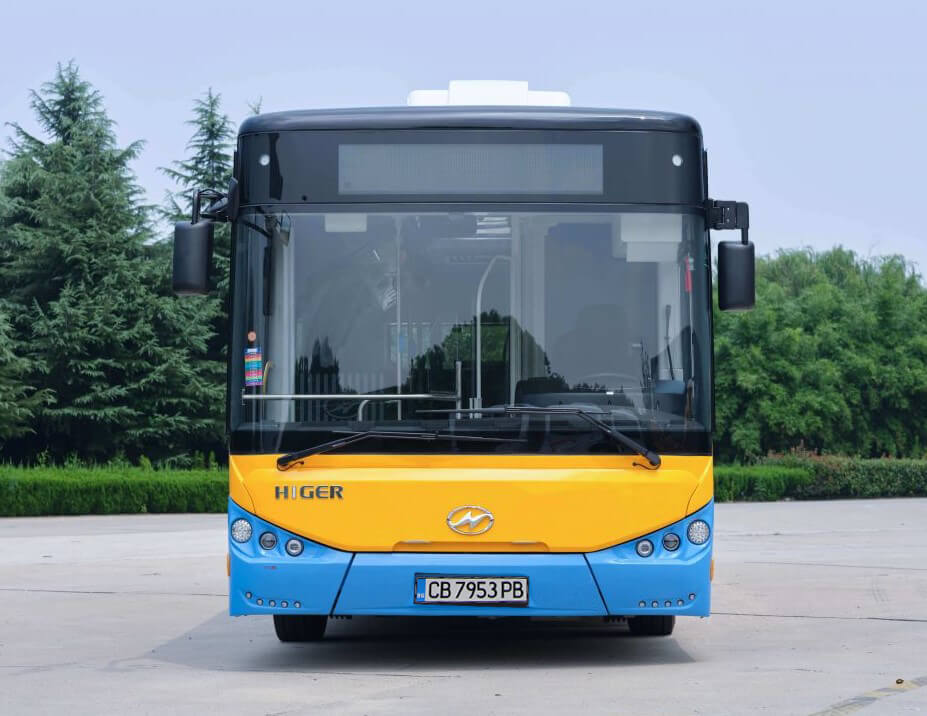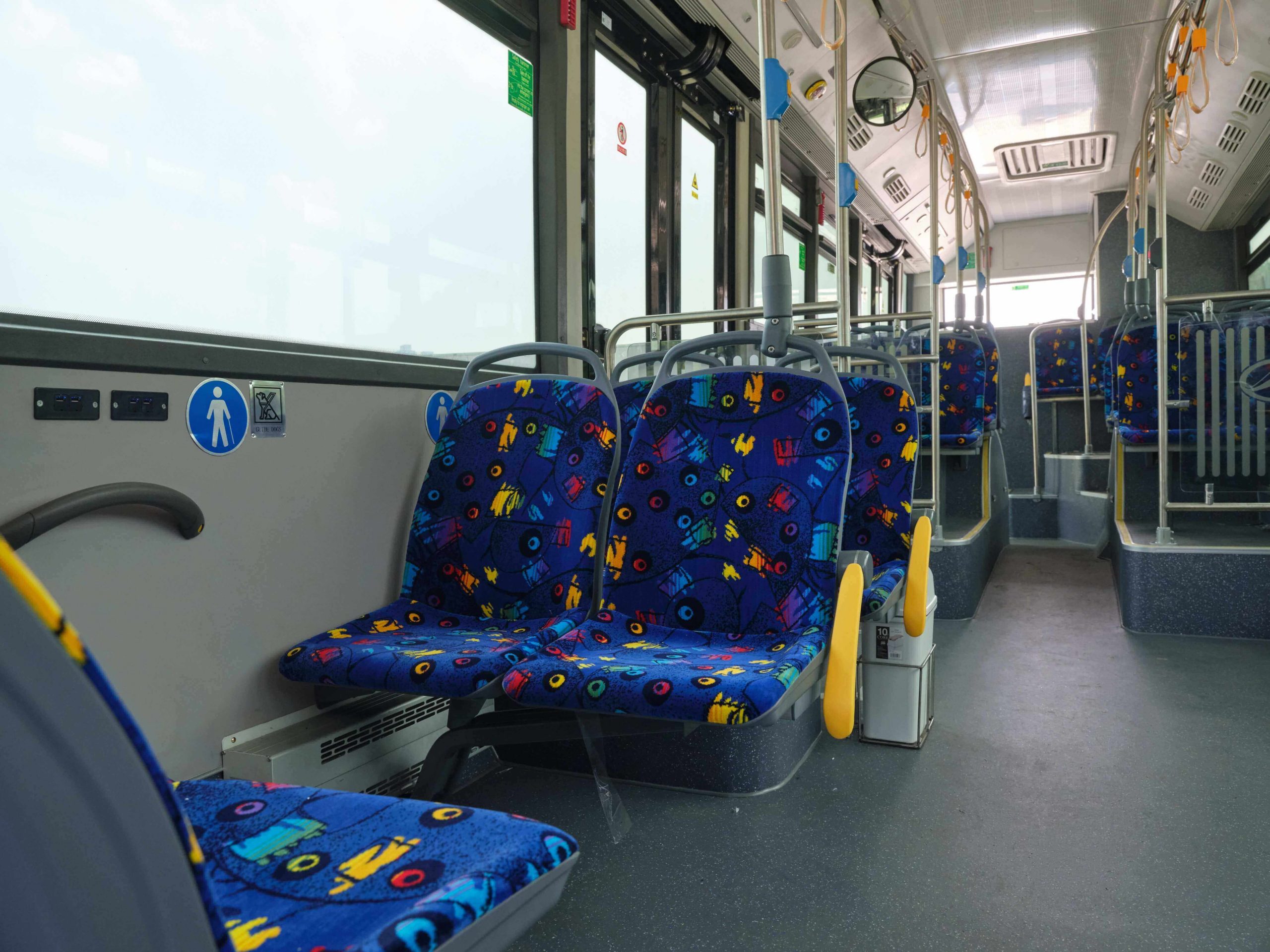 Started and proving the energy efficiency of the UC technology with the electric buses for public transport, nowadays Chariot Motors is offering on the European market ultracapacitors for different applications like:
Trolleys – the Aowei's ultracapacitor technology is used for range extending in dual powered trolleys. The ultracapacitors used for 12m and 18m long trolleys are 36kWh and 54kWh. Both vehicles can cover over 20km range when the pantograph is lowered.;
Garbage trucks and heavy trucks (for the mining industry);
Trams;
Ferries;
Bicycles;
Fuel cells technology;
and last but not least energy storages for renewable technologies.
The UC technology advantages in comparison to the batteries are:
It is the most mature energy storage technology of all energy storage technologies competing today on the "fast-charging" e-bus market. Over 15 years of proven experience in commercial operation in Europe, Israel and in Shanghai;
The power economy: batteries effectively and safely use between 20 and 90 percent of their storage capacity, while ultracapacitors can use 100 percent. This makes otherwise identical ultracapacitor e-buses cover longer distances on a single charge;
Ultracapacitor technology-based e-buses do not need overnight charging. They retain the last fast charge until the first one in the morning, including any depot relocation runs;
Another benefit of ultracapacitor technology is that frequent charge/discharge cycles do not affect longevity. Chariot UC e-buses come with full ten-year ultracapacitor pack warranties;
Ultracapacitors are also more robust, environmentally friendly, and safer than batteries. They cannot ignite or explode in difficult operations;
Ultracapacitors retain performance in temperatures between -40 and 60°C;
And do not contain any harmful or toxic components, presenting no pollution hazard and no hidden end-of-life disposal costs.
For more information about Aowei ultracapacitor innovative technology, mail Chariot Motors company at info@chariot-electricbus.com or see Aowei Technology.