From 25 October Chariot UC e-bus will ply the routes of the Italian capital Rome for an experimental period of six months. The local public transport operator ATAC will run the trial on route 64 between Termini and San Pietro stations.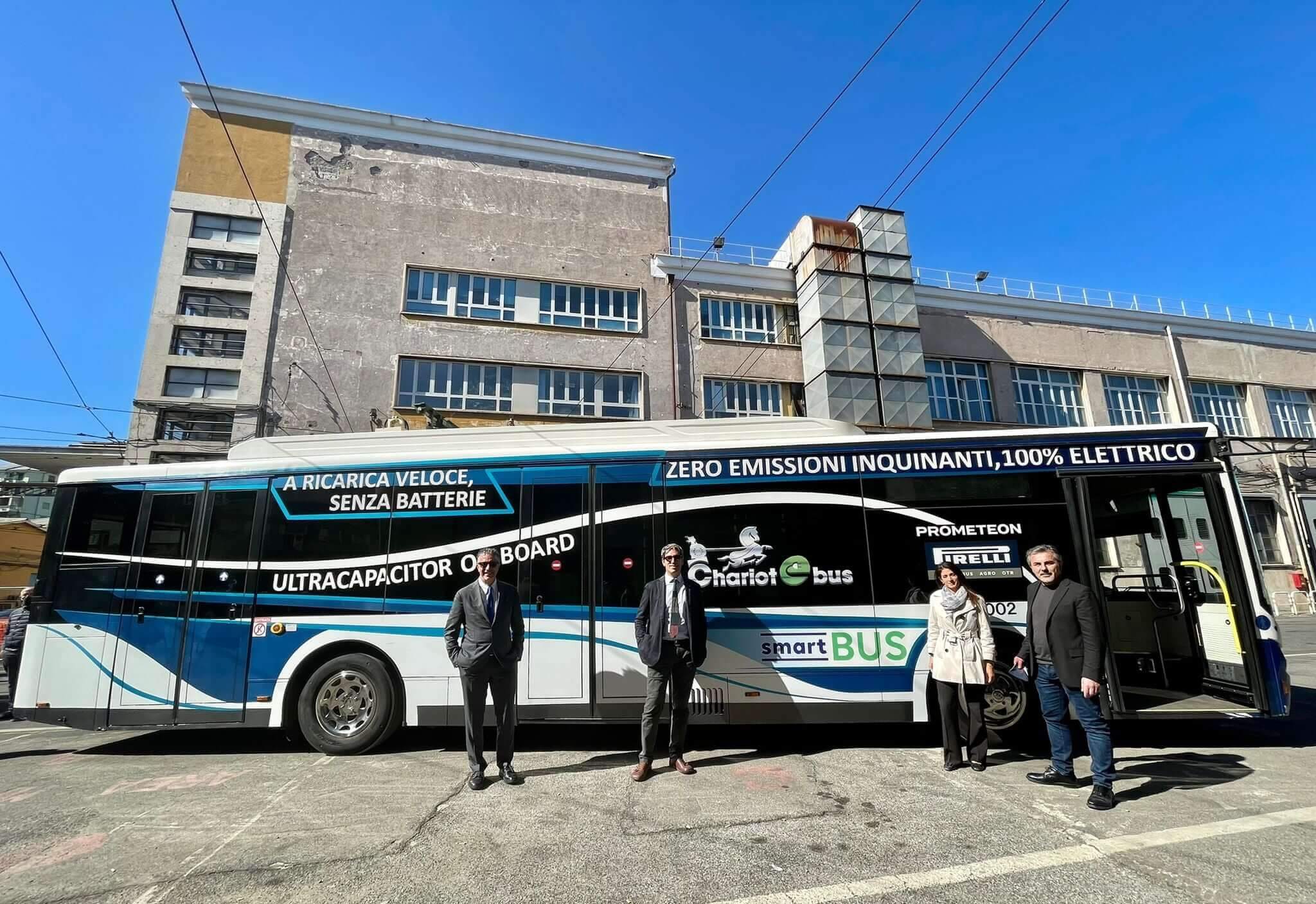 Joint-venture partners of the innovative fast-charging electric bus are Chariot Motors with its (local) Italian partner E-CO. The manufacturer of the electric bus is Higer Bus Company Limited, and it is powered by the industry-leading innovative ultracapacitors by Aowei.
SmartBUS is the most efficient zero-emission city transport electric bus on the market. It recharges automatically in 8-10 minutes by butting a pantograph onto a terminus charger. The e-bus has the most optimized and efficient power store: an ultracapacitor rated at 32kWh.
Find more detailed information about the news item in IT language on ATAC website here.
More about the pilot project in Rome find on Chariot project page.